ONE MORE YEAR BEING RECOGNIZED FOR MY STANDARDS OF EXCELLENCE, AMAZING COSTUMER SERVICE AND LOVE FOR MY PROFESSION....THIS IS MY THIRD YEAR IN A ROW
https://www.expertise.com/ca/santa-monica/newborn-photography

THANKS EXPERTISE !!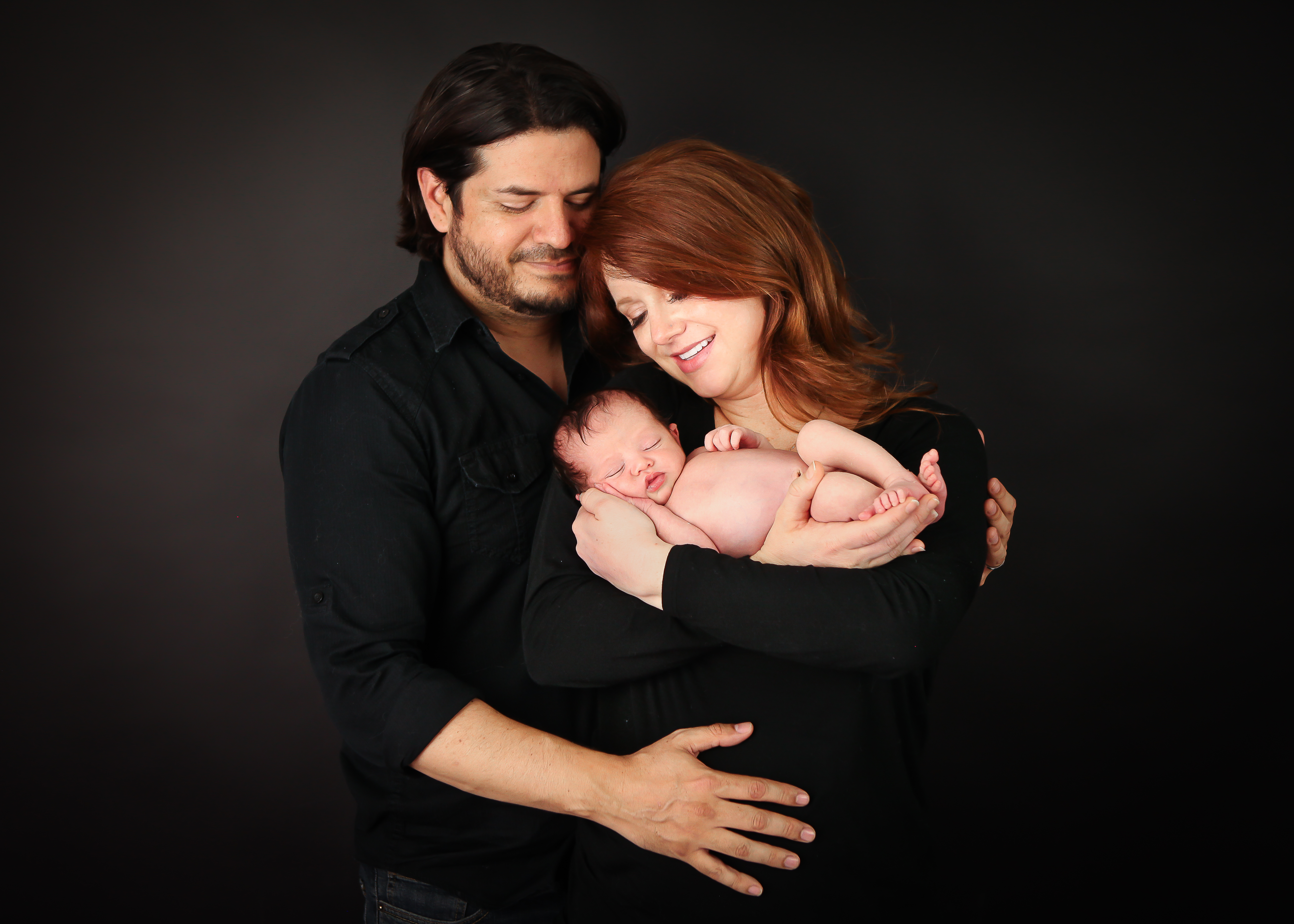 /*
So last Saturday I got to spend the day at Kelly Brown's Newborn Posing Workshop. I have been following Kelly Brown's work forever... She has been my biggest inspiration, a beacon in this industry and my personal rock star. She's got this quiet confidence and an ability to capture the most beautiful images of a newborn baby.
I feel so blessed and so excited for all I've learned. I left the workshop full of ideas and inspiration. You guys know how passionate I am about my career and I am constantly trying to improve myself. This has been a wonderful experience for me.
Check this fun video I created of this magical day:
https://www.facebook.com/milagros.recavarren/videos/10212276282715606/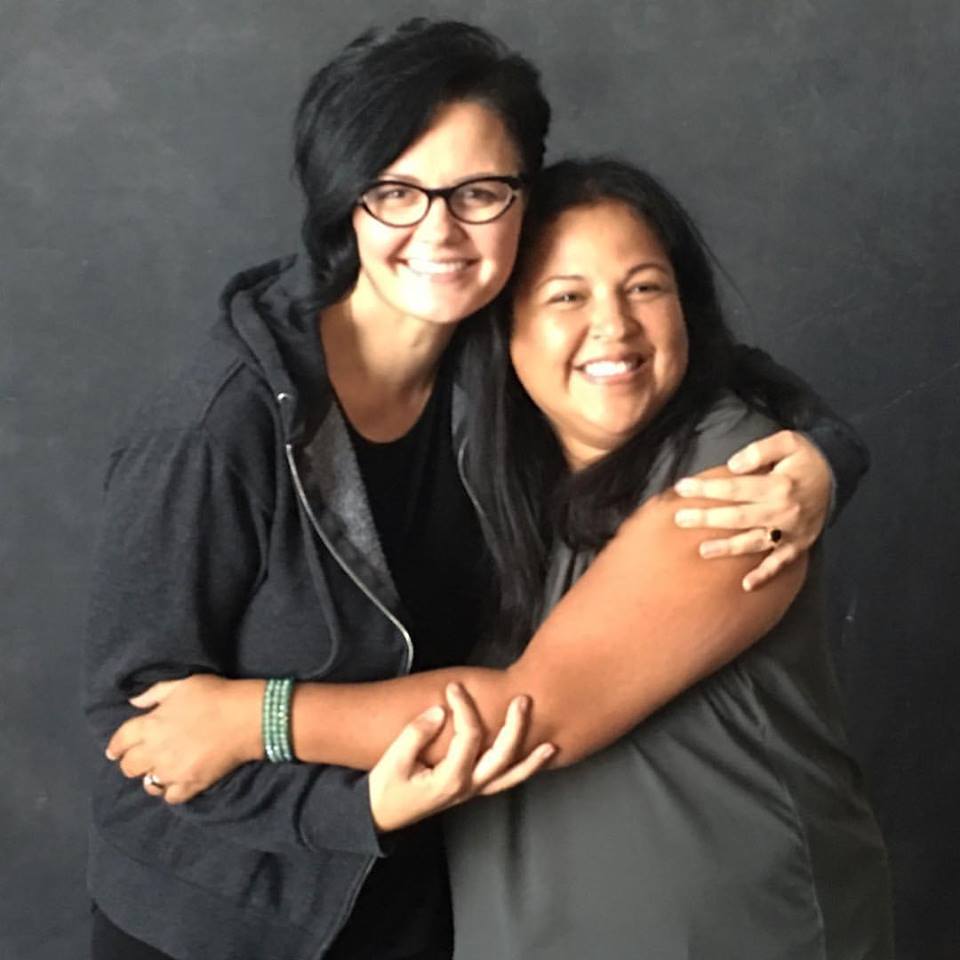 Hi everyone !
I'm so excited to share that Mily Cooper Photography was included in Expertise's Top 20 Best Santa Monica Newborn Photographer's List.
This is an amazing recognition and I am so honored and humbled to be listed among so many talented Los Angeles photographers.
SO HAPPY !!!
Here's the rest of the article: https://www.expertise.com/…/santa-monica/newborn-photography
If you are not familiar with my work, please come check it out!
FB: www.facebook.com/milycooperphotography
IG: www.instagram.com/milycooperphotography
and if you like it, please follow me, suggest my page to friends that like photography or that may want my services.
Through your support, my business keeps growing every day and my dream becomes a reality. THANK YOU <3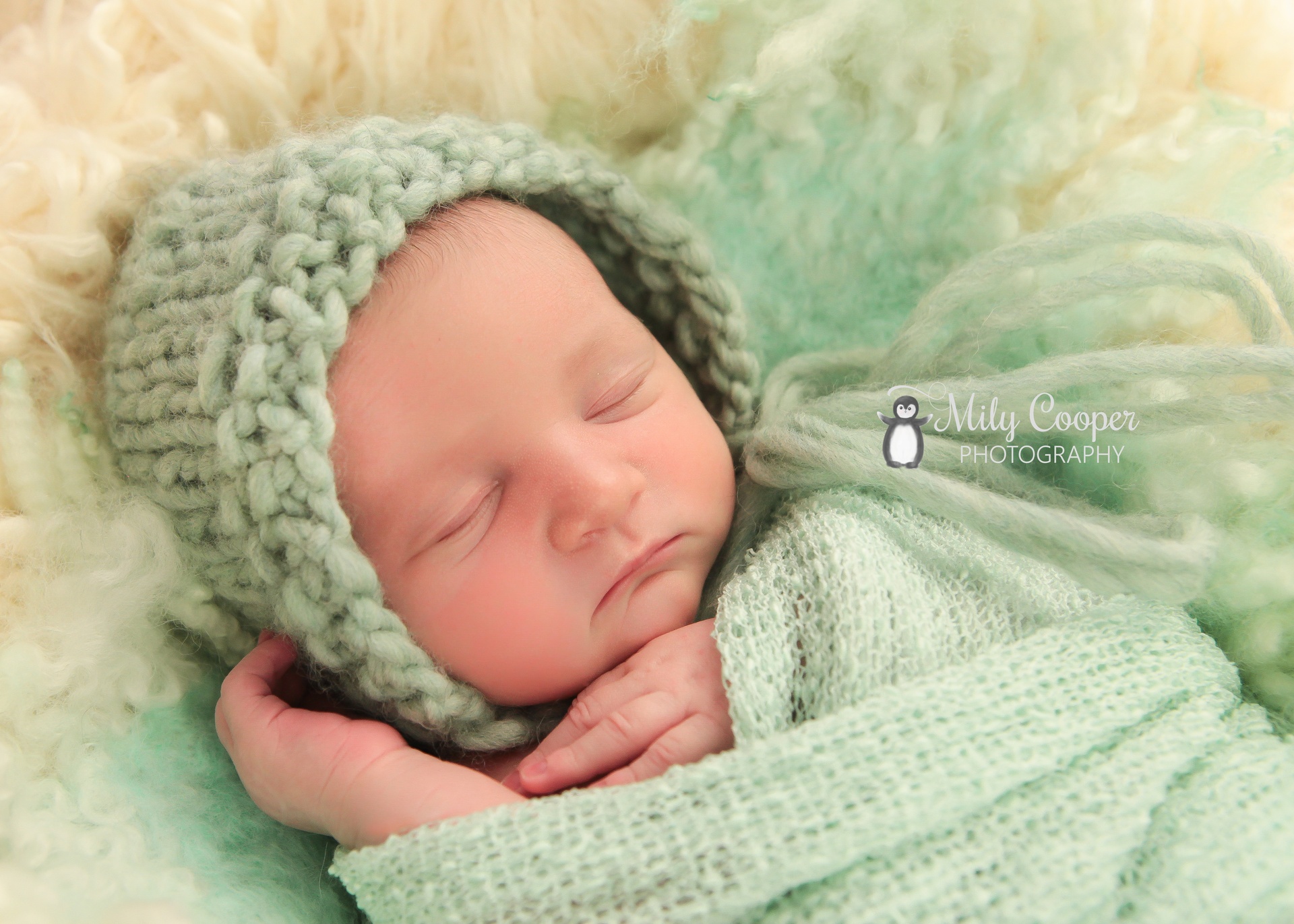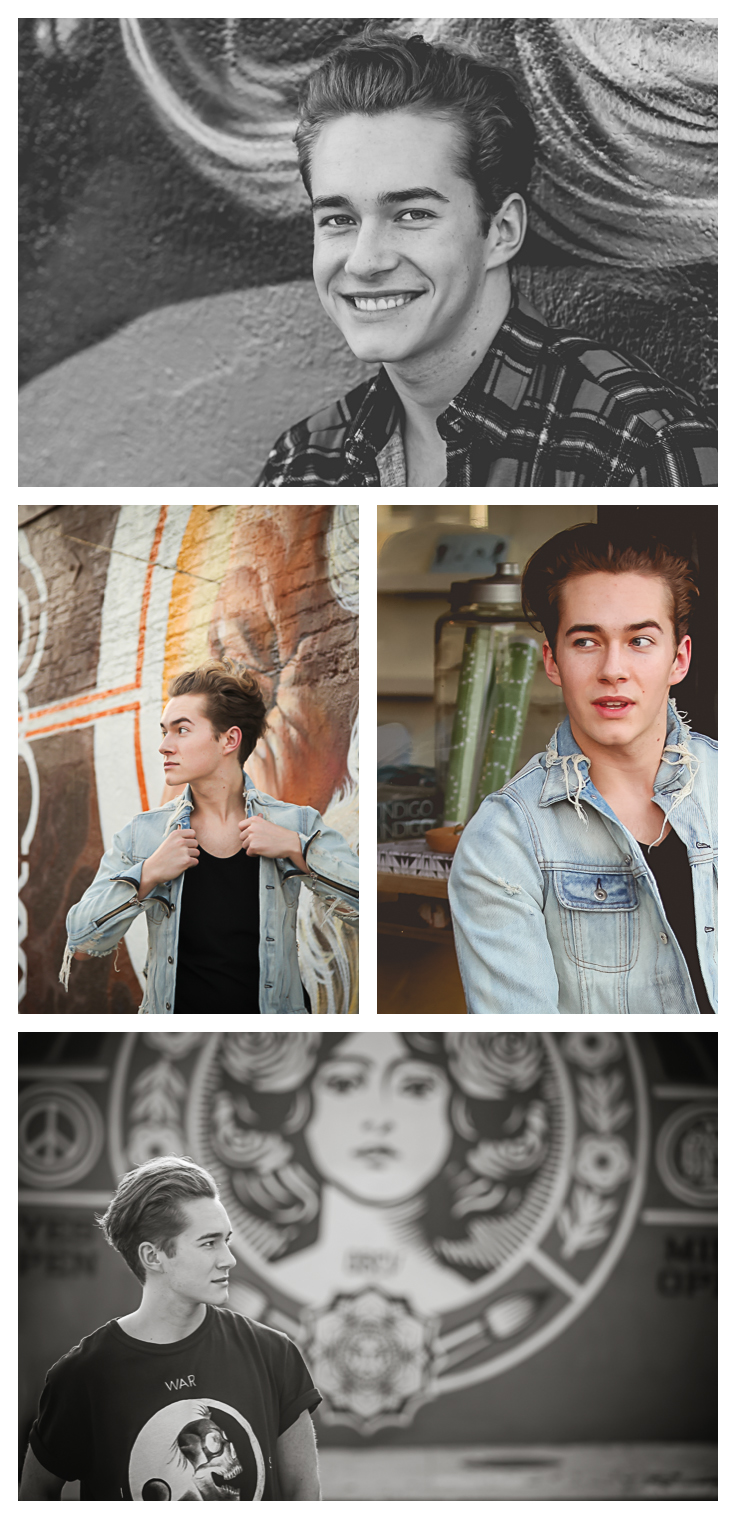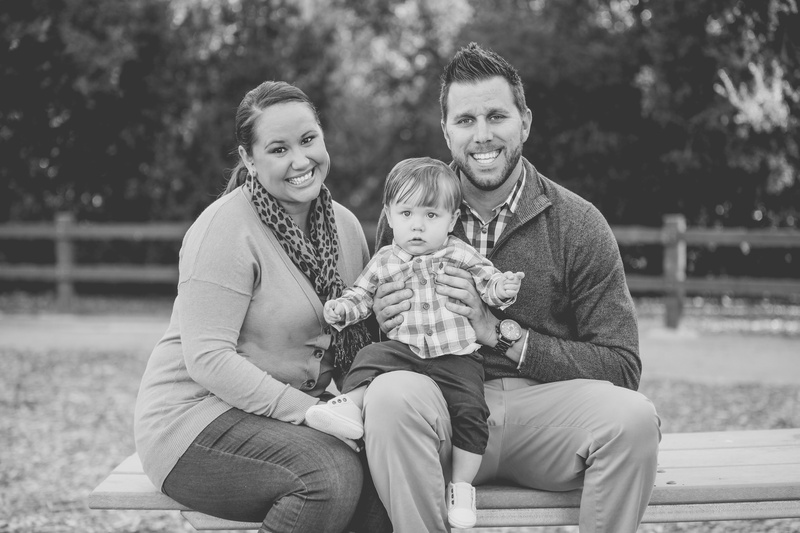 /